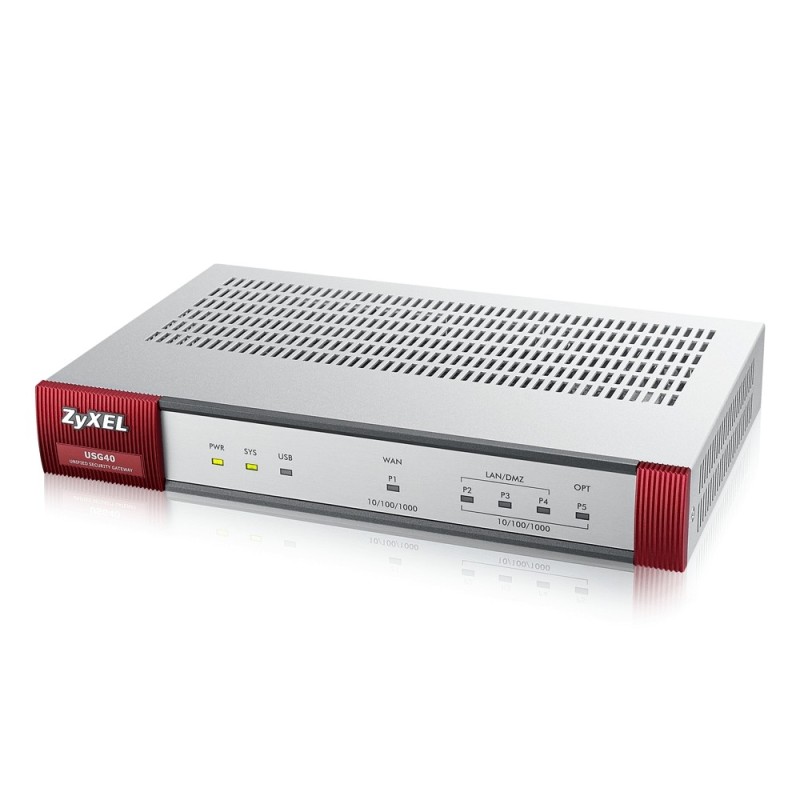  
ZYXEL ZyWALL USG40 Next Generation Unified Security Gateway 1 ปี Security License Pack
ZYXEL ZyWALL USG40 Next Generation Unified Security Gateway, VPN Tunnels, SSL VPN, 1 WAN, 3 LAN/DMZ (Includes 1 Year License Pack Anti Virus/ IDP/ Content Filtering/ Anti Spam)
ZyWALL USG40/40W/60/60W Datasheet
ZyWALL USG Series Handbook
ZyWALL USG Series User Guide
ZyWALL USG Series Quick Start Guide
Product Specification

Overview

ZyXell ZyWALL USG40 - Next Generation Unified Security Gateway 20 VPN Tunnels, SSL VPN, 1 Port WAN Gigabit, 3 Port LAN/DMZ Gigabit


 

- 1 ปี Security License Pack รองรับ Anti Virus/ IDP/ Content Filtering/ Anti Spam
- 1 ปี SecuReporter
- 1 ปี ARS Advance Replacement Service

รับประกัน

Limited Lifetime

Hardware Specifications

 

10/100/1000 Mbps RJ-45 ports

3 x LAN/DMZ,
1 x WAN, 1 x OPT

USB ports

1

Console port

Yes (RJ-45)

Rack-mountable

-

Fanless

Yes

System Capacity & Performance*1

 

SPI firewall throughput (Mbps)*2

400

VPN throughput (Mbps)*3

100

IDP throughput (Mbps)*4

55

AV throughput (Mbps)*4

50

UTM throughput (AV and IDP)*4

50

Unlimited user licenses

Yes

Max. TCP concurrent sessions*5

20,000

New TCP session rate

3,000

Max. concurrent IPsec VPN tunnels

10

Max. concurrent SSL VPN users

7

Included SSL VPN user no.

2

Customizable zones

Yes

IPv6 support

Yes

VLAN interface

8

WLAN Management

 

AP Controller (APC) ver.

1.0

Managed AP number (default/max.)

2/10

Key Software Features

 

Virtual Private Network (VPN)

Yes (IPSec, SSL, L2TP over IPSec)

Firewall

Yes

Anti-Virus (AV)

Yes

Anti-spam

Yes

Content Filtering (CF)

Yes

Application intelligence and optimization

Yes

Intrusion Detection and Prevention (IDP)

Yes

Single Sign-On (SSO)

Yes

WLAN controller

 

Power Requirements

 

Power input

12 V DC, 2.0 A max.

Max. power consumption (watt)

14.0

Physical Specifications

 

Dimensions (WxDxH)(mm/in.)

216 x 143 x 33 / 8.50 x 5.63 x 1.30

Weight (kg/lb.)

0.89 / 1.96

Included accessories

Power adapter

DB9 - RJ45 cable for console connection

 

Environmental Specifications

 

Operating temperature

0?C to 40?C (32?F to 104?F)

Storage temperature

-30?C to 70?C (-22?F to 158?F)

Operating humidity

10% to 90%(non-condensing)

Storage humidity

10% to 90%(non-condensing)

MTBF (hr)

414,329.4

Certifications

 

EMC

FCC Part 15 (Class B), CE EMC(Class B), C-Tick (Class B), BSMI

Safety

LVD (EN60950-1), BSMI

Features:

 

Firewall

ICSA-certified firewall (certification in progress)

Routing and transparent (bridge) modes

Stateful packet inspection

User-aware policy enforcement

SIP/H.323 NAT traversal

ALG support for customized ports

Protocol anomaly detection and protection

Traffic anomaly detection and protection

Flooding detection and protection

DoS/DDoS protection

IPv6 Support

IPv6 Ready gold logo (certification in progress)

Dual stack

IPv4 tunneling (6rd and 6to4 transition tunnel)

IPv6 addressing

DNS

DHCPv6

Bridge

VLAN

PPPoE

Static routing

Policy routing

Session control

Firewall and ADP

IPSec VPN

Intrusion Detection and Prevention (IDP)

Application intelligence and optimization

Content filtering

Anti-virus, anti-malware

Anti-spam

IPSec VPN

ICSA-certified IPSec VPN (certification in progress)

Encryption: AES (256-bit), 3DES and DES

Authentication: SHA-2 (512-bit), SHA-1 and MD5

Key management: manual key, IKEv1 and IKEv2 with EAP

Perfect forward secrecy (DH groups) support 1, 2, 5

IPSec NAT traversal

Dead peer detection and relay detection

PKI (X.509) certificate support

VPN concentrator

Simple wizard support

VPN auto-reconnection

VPN High Availability (HA): load-balancing and failover

L2TP over IPSec

GRE and GRE over IPSec

NAT over IPSec

Zyxel VPN client provisioning

SSL VPN

Supports Windows and Mac OS X

Supports full tunnel mode

Supports 2-step authentication

Customizable user portal

Intrusion Detection and Prevention (IDP)

Routing and transparent (bridge) mode

Signature-based and behavior-based scanning

Automatic signature updates

Customizable protection profile

Customized signatures supported

Application Intelligence and Optimization

Granular control over the most important applications

Identifies and controls over 3,000 applications and behaviors

Supports over 15 application categories

Application bandwidth management

Supports user authentication

Real-time statistics and reports

Anti-Virus

Supports Kaspersky anti-virus signatures

Identifies and blocks over 650,000 viruses

Stream-based anti-virus engine

HTTP, FTP, SMTP, POP3 and IMAP4 protocol support

Automatic signature updates

No file size limitation

Anti-Spam

Transparent mail interception via SMTP and POP3 protocols

Configurable POP3 and SMTP ports

Sender-based IP reputation filter

Recurrent Pattern Detection (RPD) technology

Zero-hour virus outbreak protection

X-Header support

Blacklist and whitelist support

Supports DNSBL checking

Spam tag support

Statistics report

Content Filtering

Social media filtering

Malicious Website filtering

URL blocking and keyword blocking

Blacklist and whitelist support

Blocks java applets, cookies and ActiveX

Dynamic, cloud-based URL filtering database

Unlimited user license support

Customizable warning messages and redirection URL

Unified Security Policy

Unified policy management interface

Supported UTM features: anti-virus, antispam, IDP, content filtering, application intelligence, firewall (ACL)

3-tier configuration: object-based, profilebased, policy-based

Policy criteria: zone, source and destination IP address, user, time

WLAN Management

Zyxel AP Controller (APC) 1.0 compliant

Client RSSI threshold to prevent sticky clients

IEEE 802.1x authentication

Captive portal Web authentication

Customizable captive portal page

RADIUS authentication

Wi-Fi Multimedia (WMM) wireless QoS

CAPWAP discovery protocol

Mobile Broadband

WAN connection failover via 3G and 4G* USB modems

Auto fallback when primary WAN recovers* 4G USB modem support available in future firmware upgrades

Networking

Routing mode, bridge mode and hybrid mode

Ethernet and PPPoE

NAT and PAT

VLAN tagging (802.1Q)

Virtual interface (alias interface)

Policy-based routing (user-aware)

Policy-based NAT (SNAT)

Dynamic routing (RIPv1/v2 and OSPF)

DHCP client/server/relay

Dynamic DNS support

WAN trunk for more than 2 ports

Per host session limit

Guaranteed bandwidth

Maximum bandwidth

Priority-bandwidth utilization

Bandwidth limit per user

Bandwidth limit per IP

Authentication

Local user database

Microsoft Windows Active Directory integration

External LDAP/RADIUS user database

XAUTH, IKEv2 with EAP VPN authentication

Web-based authentication

Forced user authentication (transparent authentication)

IP-MAC address binding

SSO (Single Sign-On) support (Download SSO Agent)

System Management

Role-based administration

Multiple administrator logins

Multi-lingual Web GUI (HTTPS and HTTP)

Command line interface (console, Web console, SSH and TELNET)

SNMP v2c (MIB-II)

System configuration rollback

Firmware upgrade via FTP, FTP-TLS and Web GUI

Dual firmware images

Logging/Monitoring

Comprehensive local logging

Syslog (to up to 4 servers)

Email alerts (to up to 2 servers)

Real-time traffic monitoring

Built-in daily report

Advanced reporting with Vantage Report

 

 
Note:
*1: Actual performance may vary depending on network conditions and activated applications.
*2: Maximum throughput based on RFC 2544 (1,518-byte UDP packets).
*3: VPN throughput measured based on RFC 2544 (1,424-byte UDP packets).
*4: AV and IDP throughput measured using the industry standard HTTP performance test (1,460-byte HTTP packets). Testing done with multiple flows.
*5: Maximum sessions measured using the industry standard IXIA IxLoad testing tool.
6: Product availability varies by country and region. Please contact local sales team regarding availability in your region.
Anti-Malware Protection and Application Optimization
Enabling anti-virus, anti-spam and intrusion prevention, business networks gain deep, extensive protection against all types of malware threats

Content filtering enables businesses to deny access to Websites that are malicious or not business-related

Application intelligence technology not only enable businesses to block or throttle non-productive Web applications, but also optimize Web applications that increase productivity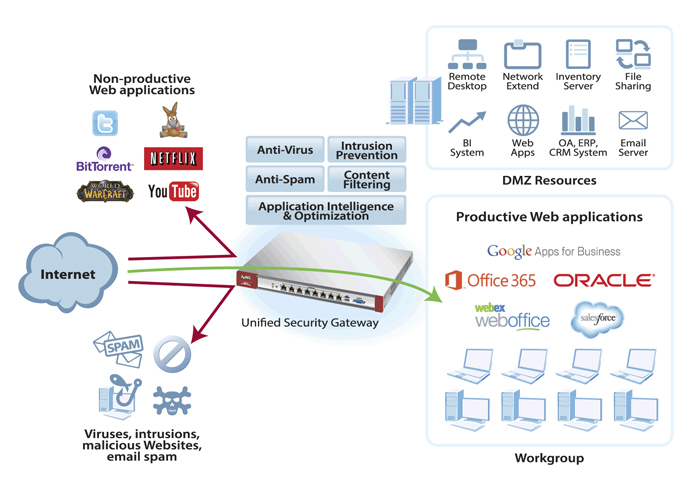 VPN Application
Branch offices, partners and home users can deploy Zyxel USGs/ ZyWALLs for site-to-site IPSec VPN connections

Branch offices can additionally deploy IPSec VPN HA (load balancing and failover) for always online VPN connectivity

Remote users can securely access company resources with their computers or smartphones via SSL, IPSec and L2TP over IPSec VPN

The headquarter USG/ZyWALL can also establish an IPSec VPN connection with Microsoft Azure for secured access to a variety of cloud-based applications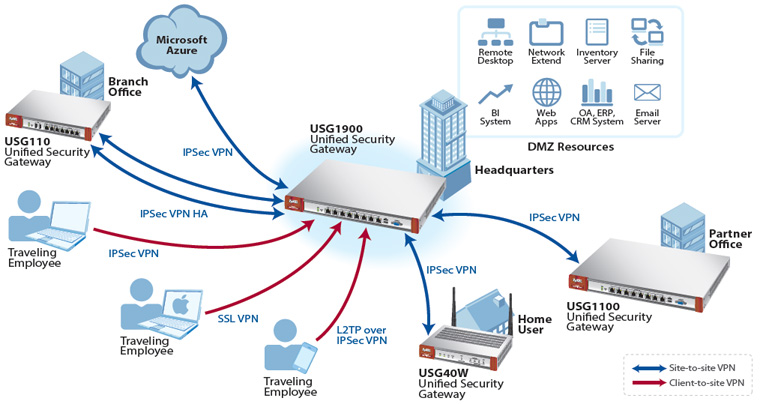 รับติดตั้ง , Setup ระบบเชื่อมต่อเครือข่ายระหว่างสาขาด้วย VPN Site To Stite


Setup ง่าย ไม่ยุ่งยาก, รองรับ Dynamic DNS

รองรับการทำ VPN Link Backup ถ้า Internet เส้นหลักล่ม ก็ยังใช้ VPN ได้ปกติ (SD-WAN)


รองรับการทำ VPN ผ่านเครือข่าย 4G LTE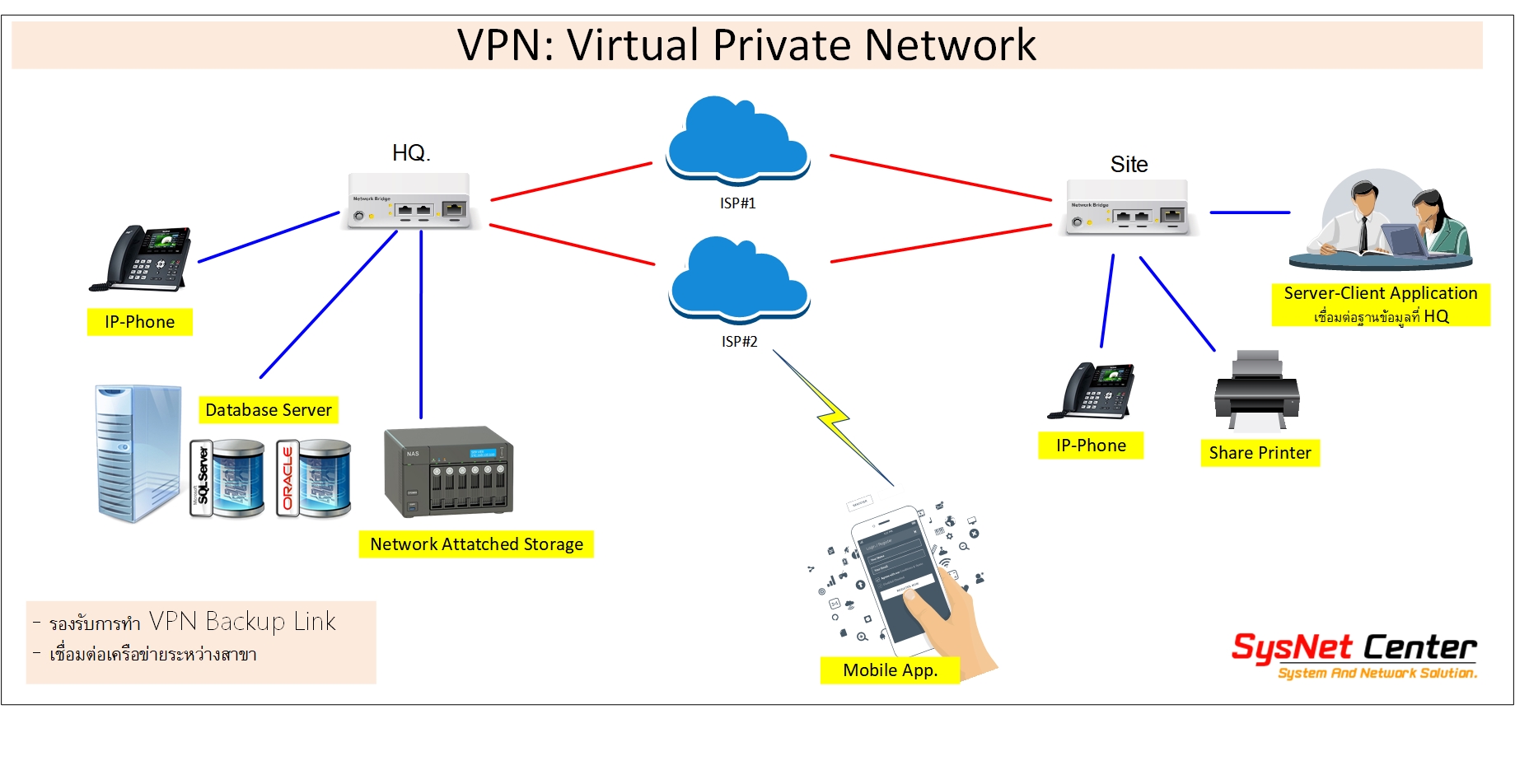 เลือกใช้ Internet แต่ละคู่สายต่างค่ายกัน เพื่อความเสถียรในกรณีที่ค่ายใดค่ายนึงมีปัญหา ยังสามารถใช้งาน Internet รวมถึง VPN ได้

ใช้ 4G LTE Dongle/Aircard เป็น Link-VPN Backup ในกรณีที่สาย Internet Fiber/ Cable มีปัญหา หรือ สายขาด

ระบบจะทำการเชื่อมวง Network แต่ละสาขาเข้าด้วยกัน สามารถ Share File, Printer, Database, VOIP
Share File / Printer ระหว่างสาขา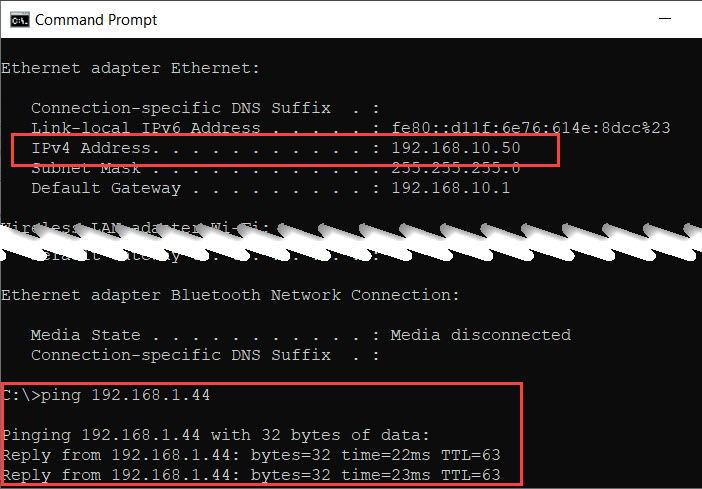 โทรศัพท์ระหว่างสาขาหากันฟรีด้วย VOIP ผ่าน VPN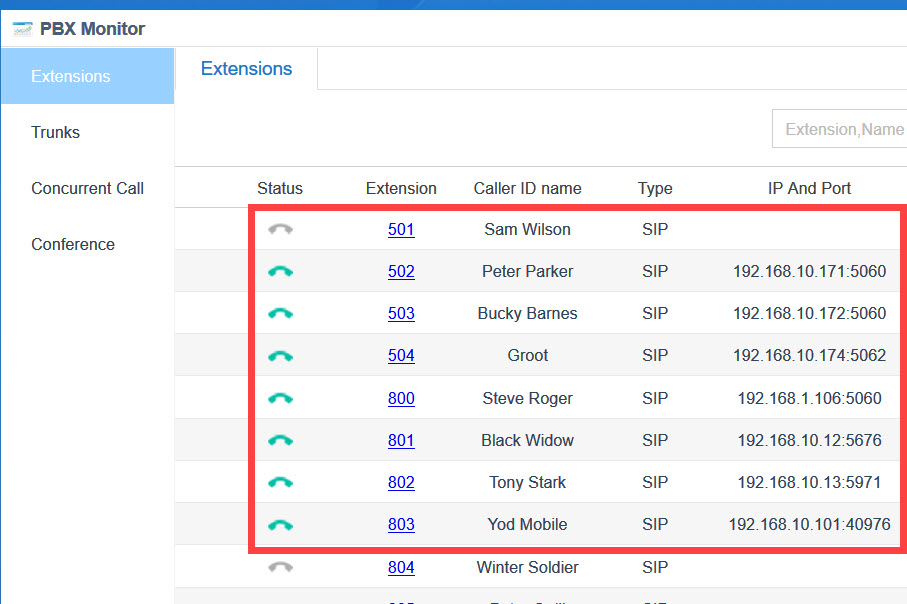 ใช้ Smart-Phone เชื่อมเครือข่ายกับสาขาด้วย VPN Client To Site ถ้าใช้ร่วมกับ App Zoiper โทรผ่าน VOIP ทำให้โทรหาสาขาได้ฟรี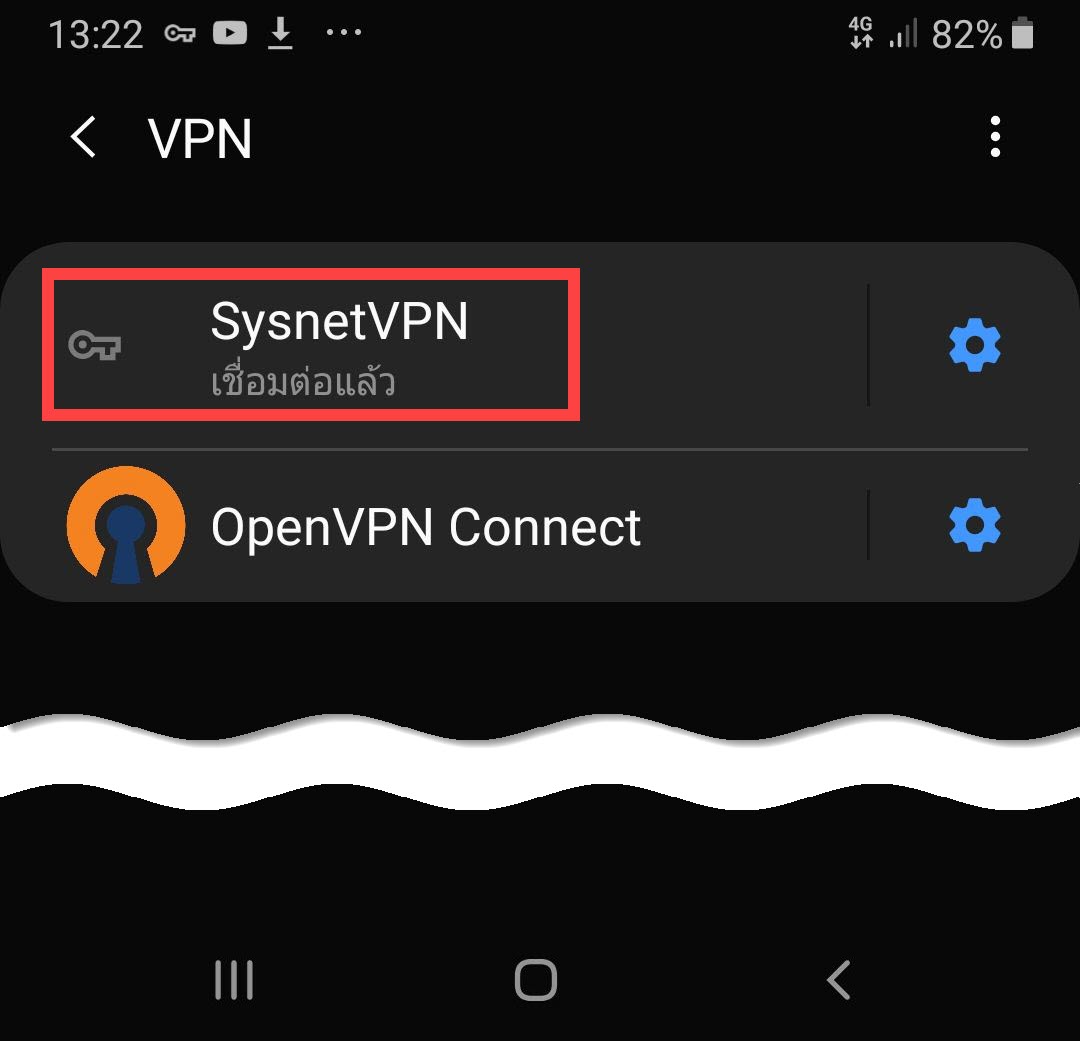 เชื่อมต่อฐานข้อมูลที่เป็น RDBMS เช่น MS SQL, Oracle, MySQL ได้ง่าย โดยการสร้าง Connection String ชี้ไปที่ Databse Server ได้เลย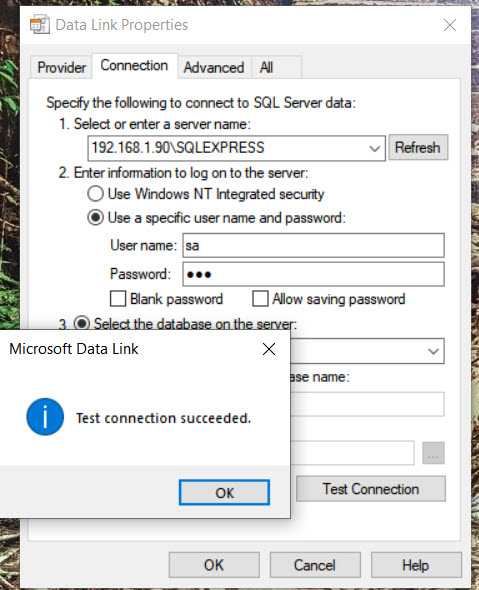 ความเร็วในการเชื่อมต่อ VPN ได้เทียบเท่าค่า Upload ตาม Package ที่สมัคร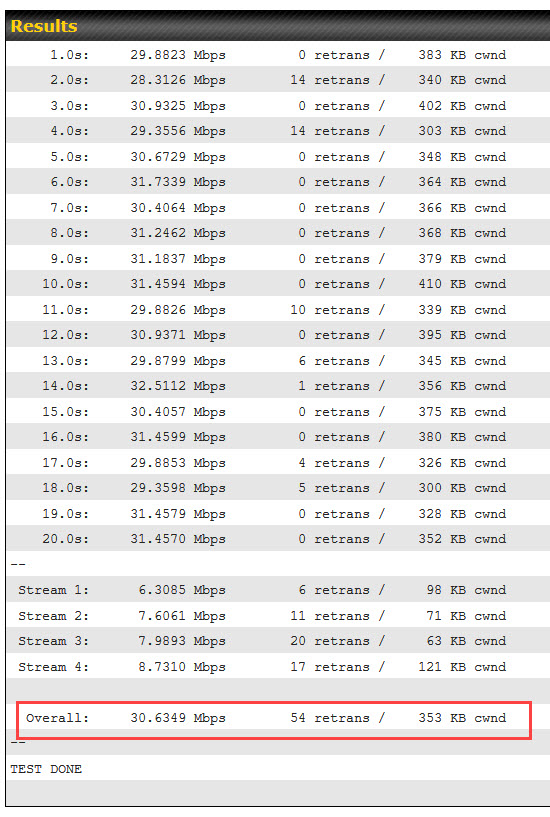 Related products
No related products at this time.